---

Standard SSL certificate
Your website secured with our quality SSL certificates.
✓ Domain Validation
✓ Certificate without company details
✓ Insured value: $10,000
✓ UTN/AddTrust root certificate

Order now!
€ 24.95 p/year
(+€ 9.95 setup costs)
---
Optimal control with cPanel
With the most advanced web hosting control panel in the world; cPanel, you can manage all your hosting business with 1 click!
✓ 1 click installation system
✓ Unlimited e-mail accounts
✓ Multiple web mail clients
✓ Unlimited databases
✓ Website statistics
✓ Easy backups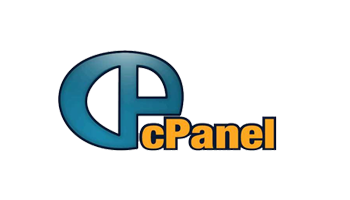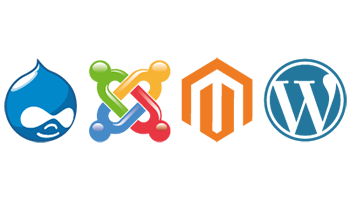 More than 285 scripts included
With 1 click you can install directly your own weblog, forum or one of the other 285 scripts! All these scripts are included and browsable in a user friendly interface inside your own cPanel.
✓ Blogging? Install Wordpress
✓ Share foto's? 1 click gallery installation
✓ Starting a webshop? 1 click OpenCart installation
---
Website development, Software and more..
Would you like us to develop your web or software solution? We can! Hosting is only one of our services, mainly to complete our service portfolio. Our primary focus is web and software development. Visit our main website vansteinengroentjes.nl to discover what we did and what we can do for you.
Neuigkeiten
To all our customers that use Wordpress on their hosting account. WordPress versions prior to 4.7.5 are affected by multiple vulnerabilities. A remote attacker could exploit some of these vulnerabilities to take control of an affected website.Users and administrators are encouraged to review the WordPress Releases Security update and upgrade to ... weiterlesen »
 We are glad to inform you that all Hosting accounts have been upgraded to run on SSD harddisks.
 Your website will run even faster than before!