Cheap hosting, great service!
We are one of the cheapest web hosting and domain registration companies based in the Netherlands. We provide seven days per week customer support and answer your question in less than an hour most of the time. We offer hosting space, domain registration, SSL certificates, web development services, software development and professional support and advice. Our goal is to provide you with the web tools you need to reach your goal.

We offer the following hosting packages:


---
What is SSL?
SSL (Secure Sockets Layer) is the standard security technology for establishing an encrypted link between a web server and a browser. This link ensures that all data passed between the web server and browsers remain private and integral. SSL is an industry standard and is used by millions of websites in the protection of their online transactions with their customers.
With SSL your website is secure and your customers will have a higher trust in your website. When you host a webshop or other e-commerce website, the law even enforces you to use an SSL certificate.

Standard SSL certificate
Your website secured with our quality SSL certificates.
✓ Domain Validation
✓ Certificate without company details
✓ Insured value: $10,000
✓ UTN/AddTrust root certificate

Order now!
€ 24.95 p/year
(+€ 9.95 setup costs)
---
Optimal control with cPanel
With the most advanced web hosting control panel in the world; cPanel, you can manage all your hosting business with 1 click!
✓ 1 click installation system
✓ Unlimited e-mail accounts
✓ Multiple web mail clients
✓ Unlimited databases
✓ Website statistics
✓ Easy backups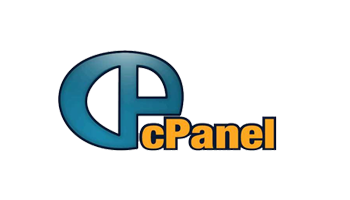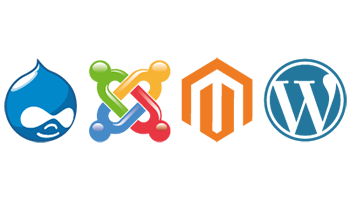 More than 285 scripts included
With 1 click you can install directly your own weblog, forum or one of the other 285 scripts! All these scripts are included and browsable in a user friendly interface inside your own cPanel.
✓ Blogging? Install Wordpress
✓ Share foto's? 1 click gallery installation
✓ Starting a webshop? 1 click OpenCart installation
---
Website development, Software and more..
Would you like us to develop your web or software solution? We can! Hosting is only one of our services, mainly to complete our service portfolio. Our primary focus is web and software development. Visit our main website vansteinengroentjes.nl to discover what we did and what we can do for you.
News
Beste Klant, Aankomende woensdag 31 maart van 0:00 tot 6:00 zal er groot onderhoud plaatsvinden aan ons webhosting platform. Dit doen we om de continuïteit en stabiliteit van ons platform te waarborgen.   Gedurende het onderhoud zullen de servers herstart en verplaatst worden waardoor je website onbereikbaar wordt. Er zullen geen ... Read More »
You can now use the Payment Method "Automatische Incasso (SEPA)".
By doing so you are sure that you pay your domain renewals always in time and that you never get a late-fee.

Read more about how to setup this payment method here.